Download Our Guide to Family Adventures in Jordan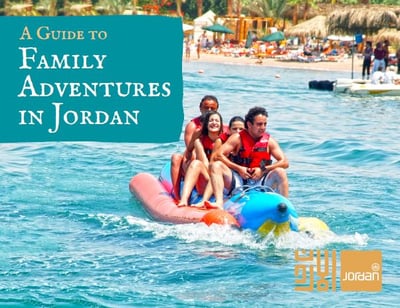 Does your family love the outdoors, adventure or museums? If so, you're in luck because Jordan has all that and so much more to offer your family. In this guide, we will cover all the best, most authentic activities, museums and adventure opportunities in each city. Here are just some of the adventures this guide highlights:
Jordan has everything to offer your family – leisure, adventure, history, nature and wildlife and endless opportunities to make memories that will last a lifetime. We invite you to download this guide to learn all that Jordan has to offer for your family's next vacation.