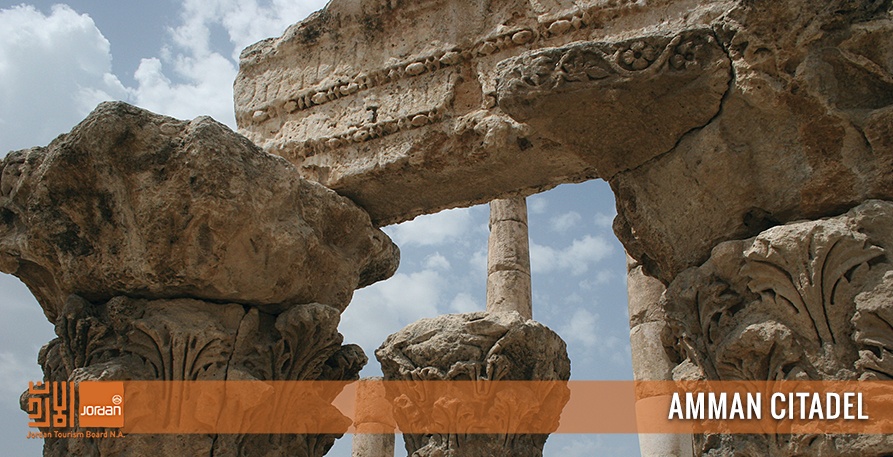 In the early morning, visit the Citadel of ancient Rabbath Ammon, capitol of the Ammonite Kingdom, and the simple archaeological museum that houses one of the finest collections of ancient artifacts in the Middle East. Stand atop the fortress where David sent Uriah the Hittite to his death. Stroll through the downtown souq and don't forget to visit the new Jordan Museum that is now home to some of the Copper Dead Sea scrolls. Afterwards, enjoy a sumptuous lunch at the famous Hashem for some of the best falafel you will ever taste before heading northbound.
Overnight in Amman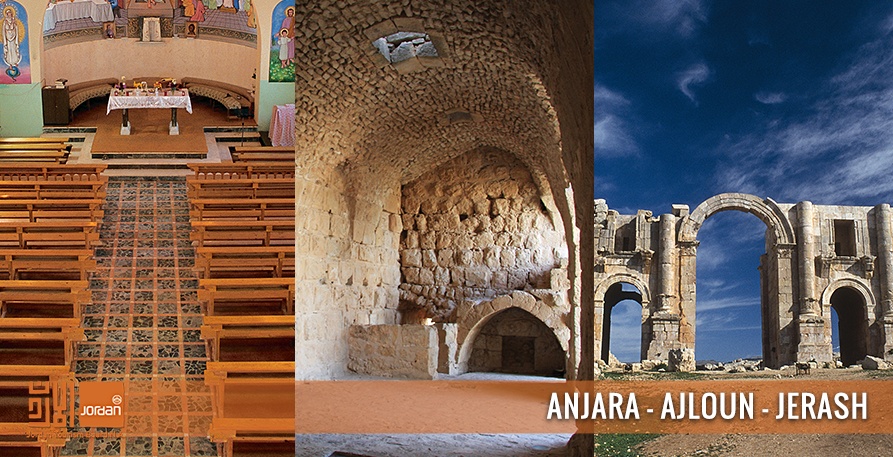 Venture northward from Amman to a region dotted with villages, green hills, olive groves, wildflowers and ancient ruins. In biblical times, the hills east of the Jordan Valley were known for the lush Forests of Gilead. Home to many of the Greco-Roman cities that made up the famed "Region of the Decapolis," church tradition teaches that Jesus and his disciples traveled back and forth through this area preaching and spreading their Good News. Visit the cave in Anjara known as a resting stop for Jesus and his mother, Mary. Stroll through Ajloun Castle and visit the nearby Ajloun Baptist Conference Center. Explore the Decapolis city of Jerash (noted in the Bible as in the "region of the Garasenes"). Remarkable for its unbroken chain of human occupation since Neolithic times, Jerash is considered one of the best-preserved Roman provincial towns and is referred to as the "Pompeii of the Middle East".
A large ecclesiastical complex within the city houses a fountain where Byzantine citizens once annually celebrated Jesus' miracle of turning water into wine. Today, the "Fountain Court" within Jerash is a popular destination for modern pilgrims who want to commemorate the travels and teachings of Jesus in the most spectacular remains of a city of the Decapolis.