Day 4:

Petra - Overnight in Petra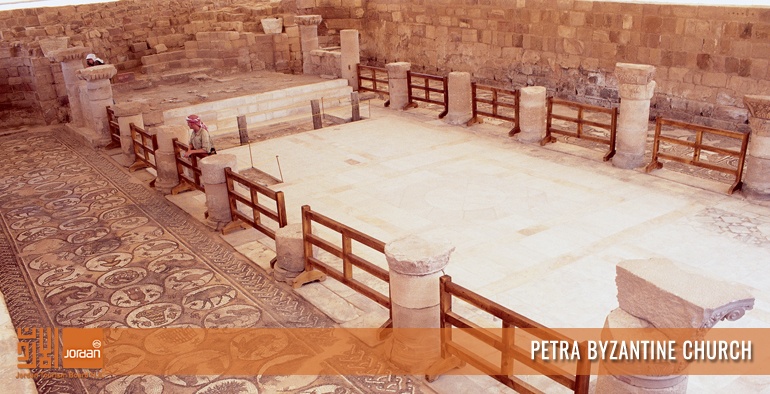 The Nabataeans were an industrious Arab people who settled the area more than 2,000 years ago. Petra was widely admired for its refined culture, massive architecture and ingenious complex of dams and water channels. It served as a crossroad for trade and commerce. Petra is a UNESCO World Heritage Site and is one of the New Seven Wonders of the World.
Enjoy a full day at Petra, this magnificent "rose-red city, half as old as time", as you explore its rich history and impressive remains. Jordan abounds in archaeological riches, but few places in the world can rival this city carved from the rose-red rock by the Nabataeans, who controlled the ancient trade routes in this area. This UNESCO world heritage site, featured in Steven Spielberg's "Indiana Jones and the Last Crusade," is connected to the Scriptural Exodus journey. Moses and the Israelites are said to have passed through the Petra area in ancient Edom.
Enjoy lunch at the Basin Restaurant followed by a hike to the Monastery, the largest of Petra's monuments and certainly worth the climb up to it. This evening, head to the Petra Kitchen for a relaxed, informal atmosphere where you will gather to prepare an evening meal, working alongside local women and men under the supervision of a local chef offering an evening of learning, fun and a very special dining experience, with each dish bearing the special flavor of a reward well-earned.