Interested in participating on a Press tour?
Journalists/Bloggers seeking to participate in JTBNA press tours must be pre-approved. All journalists should also agree to publish at least one report about Jordan within six months to one year of the press tour. If you are a freelancer, a letter of assignment from an editor is preferred as well (online or print).
Submit your application today!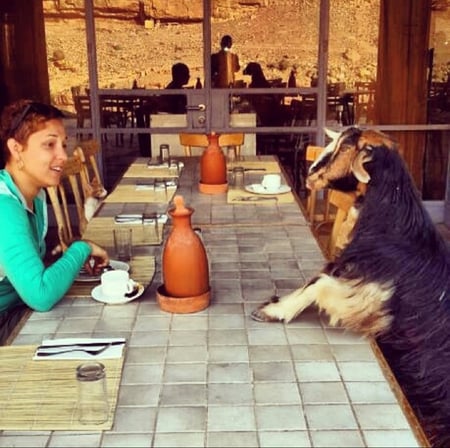 Contact Us
Be sure to sign up to our newsletter for all the latest news and updates on tourism developments, press trips, events and much more.
For more information, contact
Janine Jervis - janine@visitjordan.com